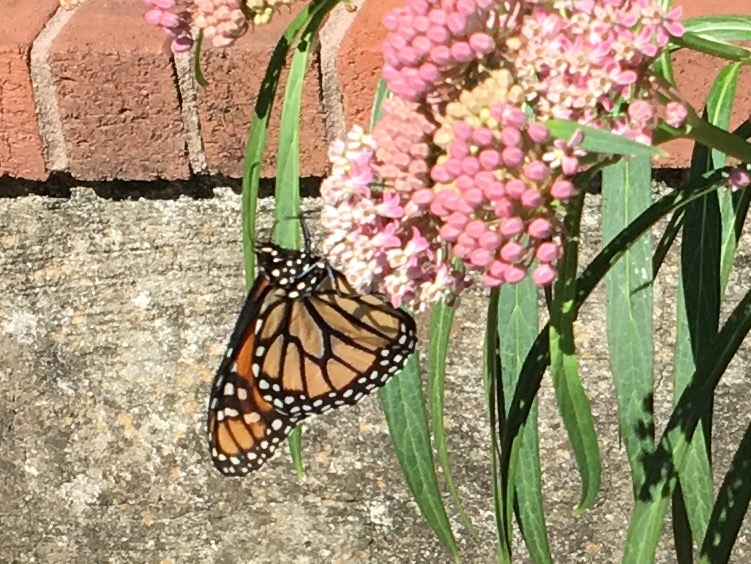 The Evergreen Garden Club was organized in 1980 by neighborhood residents to encourage interest in and increase our knowledge of all phases of home gardening and to help beautify and improve our neighborhood.
The Evergreen Garden Club meets regularly on the second Friday of each month at 10:00 a.m., usually at the home of one of our members. Often we have professional speakers; we also have plant exchanges, visit public and private gardens, and have hands-on events like seeds swaps. Dues are $20 per year.
For more information, contact Teresa Bullock.
The Evergreen Garden Club Facebook Group is here.